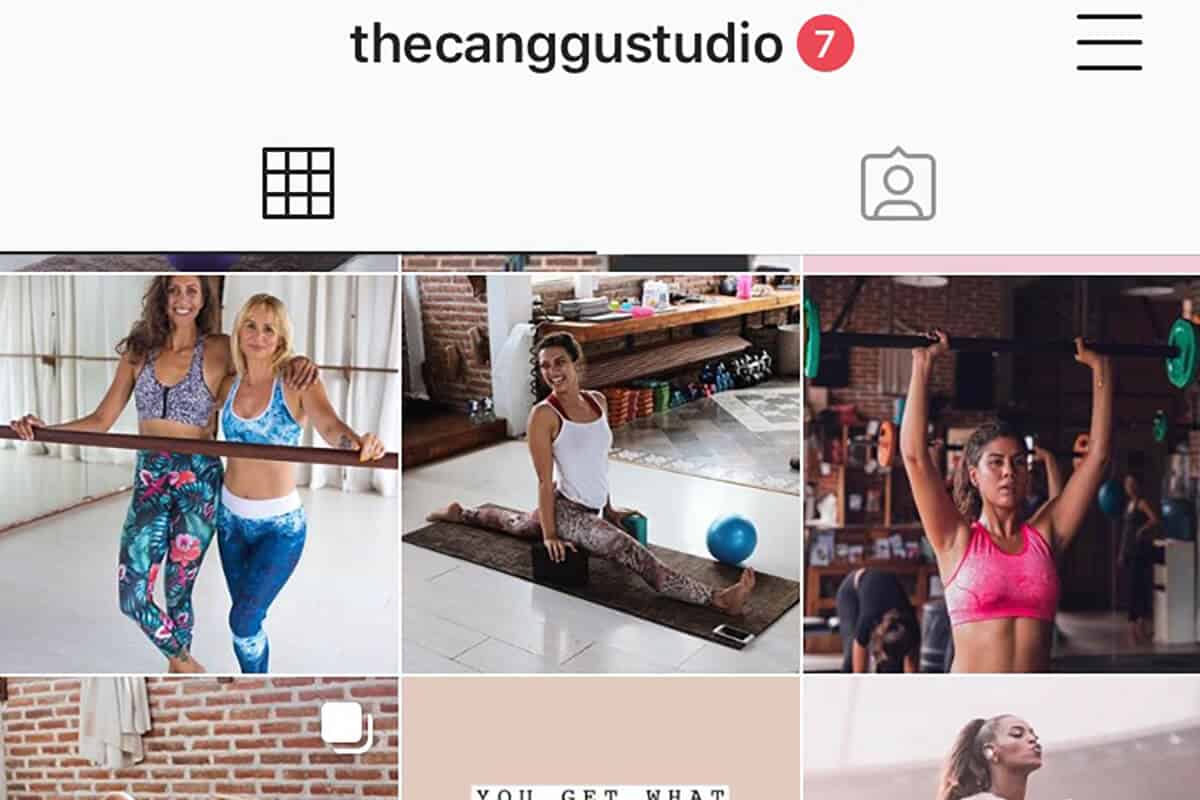 Around the globe with Signus
Our limits are certainly not bordered by geographic boundaries. In fact  the latest Signus cooperation comes from the famous Bali!
The Canggu Studio is a multifunctional fitness center with a rich variety of classes offered to their clients on a daily basis. Dance, aerobics, functional training, martial arts or meditation guarantee the prominent place in the popularity ranking of the famous island.
As we have mentioned in the previous blog, our colleague has been living and working in Bali for a while, so she certainly did not miss the opportunity to visit this sought-after motion studio. A little talk occurred and new international cooperation was born.
Assignment
The aim of The Canggu Studio was to create quality and aesthetically appealing content on their Instagram profile. Under the auspices of Signus we provided our copywriting services (ENG language) and regular content creation for their corporate Instagram (creating and editing professional photos, planning stories and posts for IG, communicating with clients – ENG and ESP language, or graphic work on posts).
Vision
Our idea was to make Instagram feed clearer and at the same time make specific classes stand out. An important point was to create tempting stories and divide them into Highlights sections for quick reference.